NO LIMIT ATHLETICS is looking for Coaches and Team Moms for the upcoming season, if you believe you have what it takes please CONTACT us at 302-764-1380.  Serious Inquires Only.
Our annual No Limit & Devon Still Whose Next FREE Football camp is scheduled for 07/15/2017.  Registration for past and current No Limit players can be completed now.  On July 1st the registration opens up to the General Public via EventBrite.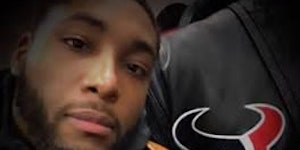 If you are a individual or business who would like to donate to the event please contact us at 302-764-1380.